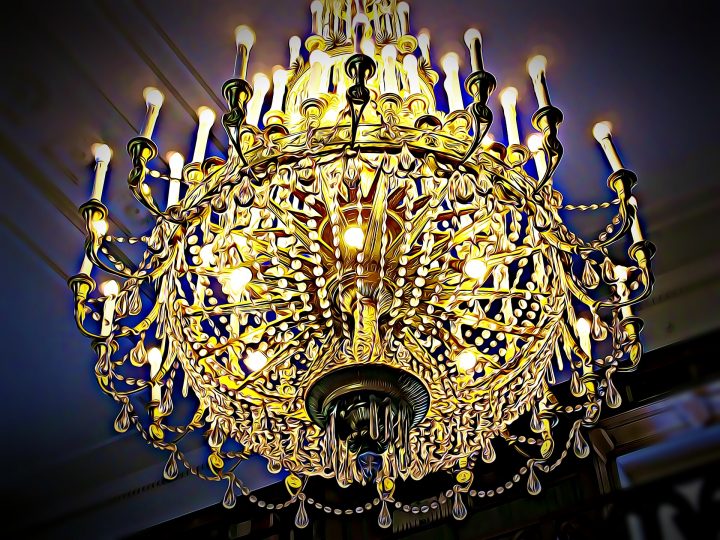 Kulinaria & Belcanto 2019
5-course-menu with spring songs
Kulinaria & Belcanto 2019
Spring dreams
Do you enjoy good food as much as good music? Then treat your palate and ears to a new edition of "Kulinaria and Belcanto" at Schloß Gehrden.
Look forward to an exquisite 5-course meal, prepared and prepared by our kitchen team. And let Sabine G. Smith and Juan B. Sáenz take you on wings of song into magical spring worlds – when man and nature awake to new life, longings and dreams are awakened and the heart overflows with joy.
Sabine G. Smith was late in her vocal vocation; she studied u.a. with Ingeborg Zwitzers in Detmold and was a master student of Ingeborg Danz. She was particularly influenced by Vivian Middelmann's "Singing in the free sound", who has since played all the timbres of her warm mezzospran / alto v. A. in the romantic repertoire brings to full development. Juan B. Saenz moved to studies in his Argentinean homeland to East Westphalia, where he has made a name as a music teacher as well as a versatile pianist with engagements from classical to folklore. Both artists have a longstanding musical friendship.
Program from Friday to Saturdax – 22nd to 24th of March 2019:
2 nights with our extensive breakfast
on 23.03.2019 5-course menu with spring songs presented by Sabine G. Smith (vocals) and Juan B. Saenz (piano)
Price: 189,00 Euro per person in a double room
Extension night € 59.00 per person B & B